I'm so excited to write that I've received my very first blog award! Emmy from
Daydreams of a Student Teacher
has given me the One Lovely Blog Award! Thank you so much! That just made my day :)
So the rules are the following:
1. Link back to the blog that gave you this cute award.
Done!
2. Pass this award to 15 other lovely bloggers.
(I cheated...only got to 10 people.)
3. Follow the person who sent it to you.
Already following.
So here are the blogs that I've found really helpful and very lovely :D
Just click on the buttons and they will link you to their blogs.
In no particular order...
1. Mrs. McKown from Little Literacy Learners

2. Amy from The Crazy Adventures of a University Grad
4. Angela from Just Love Teaching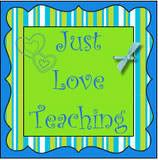 5. Hadar from Miss Kindergarten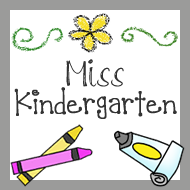 6. Lesson Plan SOS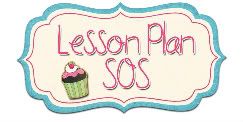 7. Kim from Finding JOY in 6th Grade
8. Rachelle & Natalie from What the Teacher Wants!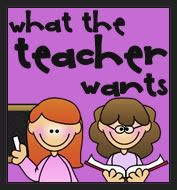 9. Miss Klohn from Adventures of a 6th Grade Teacher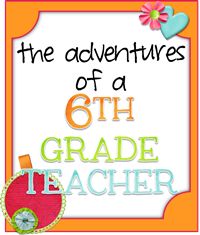 10. Jen from Runde's Room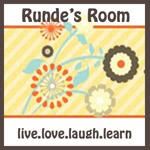 Thanks everyone for reading!